Why would anyone want to use two WhatsApp account on iPhone? Well, for one if you are into marketing, you might need different accounts – your account and another one for the campaign which will represent your company. You may also need one for internal communications within your office team. Now that you see reasons for multiple accounts let's show you how to set them up on an iPhone.
The good thing about our guide is that it involves methods that do not require jailbreaking. So, your iPhone is safe from crashes. Now here are tips on how to use two WhatsApp on iPhone.
Method 1: Use Two WhatsApp on iPhone Without Jailbreak
With this method, you can run two WhatsApp accounts on one iPhone without jailbreaking.
Create a general WhatsApp account by downloading from the App store on your iOS smartphone.
Launch your browser
Go to iOS.Othman.tv.
Select WhatsApp 2 and download it.
After installation, go to Settings > General > Profile.
Enable the 'Trust VNE software.'
Then follow the on-screen instructions, and you are free to go.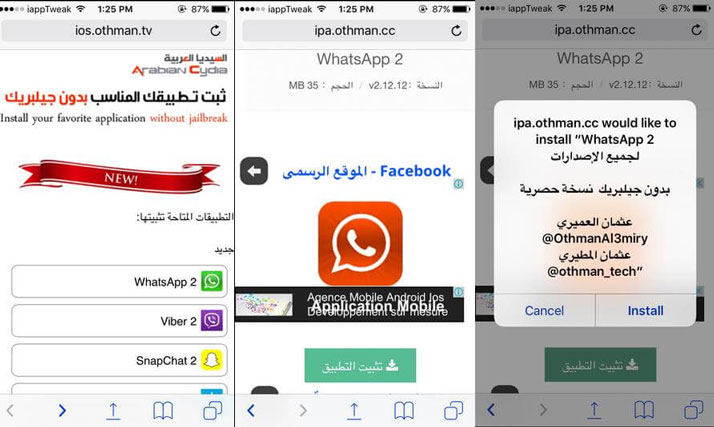 A nifty fact about this method is that you do not need always to log in or log out of both accounts.
With this method, you can use a single account on two separate devices.
Visit the App store.
Search for 'Dual Messenger for WhatsApp – Chats'
Download and install this app
After installation, scan a QR code with another iPhone.
Use the first WhatsApp account you opened to the first iPhone to scan this code.
You can chat the same messages on both devices.
Dont Forget to Rate This Post. How to Save WhatsApp Status Video and Pictures on iPhone and Android
Unlike the previous method, this one involves a paid application. But it will be worth its fees because it's easy to use and does the job perfectly.
Method 3: How to install Multiple WhatsApp accounts on your iPhone
What if you were looking for a way to operate more than two multiple WhatsApp accounts on your iOS device? Don't worry because with the following steps you can easily set up more than one account.
Back up your data and then uninstall your WhatsApp account.
Go to the App Store and download the Tutu Helper App. This application helps users manage more than a single account.
Visit http://tutuapp.vip/ and use the QR code below.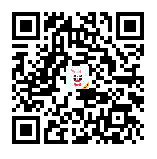 You will see that there are two options – the regular and the VIP. Choose the regular option.
You will see two options – Regular and VIP. Select "Regular."
Download the app. You will see it on your menu. But you cannot launch it because your iPhone does not trust the application. With the steps below, you can solve this problem.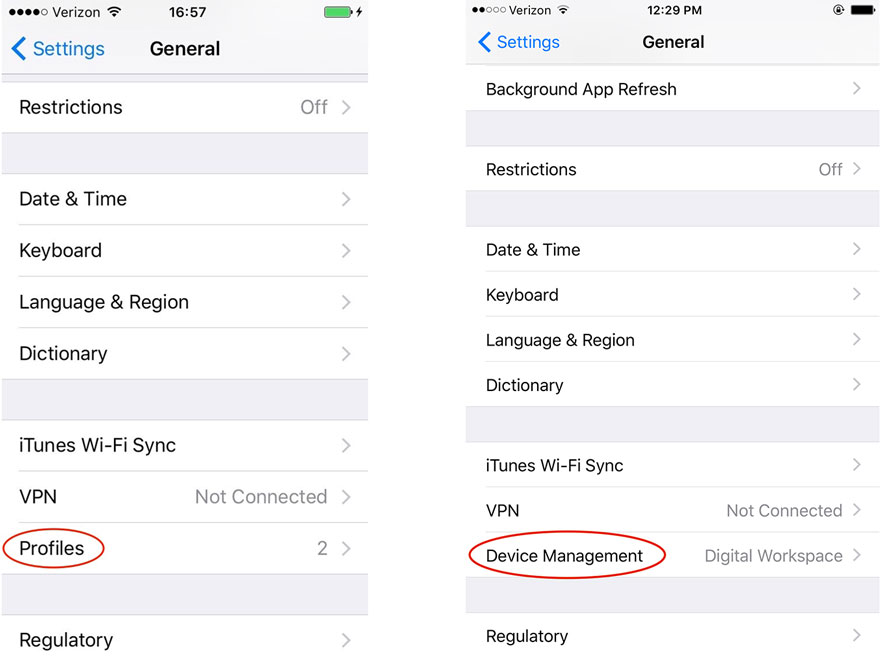 Scroll to Settings
Tap on General and select Profile and Device Management
On your screen, you will notice a new icon with the name Winner Media Co. Ltd.
Tap on the 'trust' option beside the icon. This action enables you to use the application.
When you launch the app, you will see that it looks like the official version.
In the search bar, type 'WhatsApp++.'
Download and install the app.
To use the app on your iPhone, follow the steps as listed above. Tap on the trust button for 'Suzhou ding chi network technology co. Ltd.'
Now that you are through. Open the second app and use it.
For both the third and fourth accounts, use the same steps and save them as "Watsusilver' and 'Watusigold' and again set your device to trust both accounts.
Finally, you can now use your four WhatsApp accounts!
Wrapping Up
Before you can use two whatsApp on iPhone, ensure you have multiple phone numbers to verify these WhatsApp accounts. The third-party software only makes your phone act as multiple devices while installing WhatsApp and does not clone software. Thus, you need to have more than a single SIM card. Feel free to use any of the steps listed and please share your experiences with any of the methods.